about frontier
Frontier Medicines
About Frontier Medicines
Delivering breakthrough medicines for patients by expanding the universe of therapeutic possibilities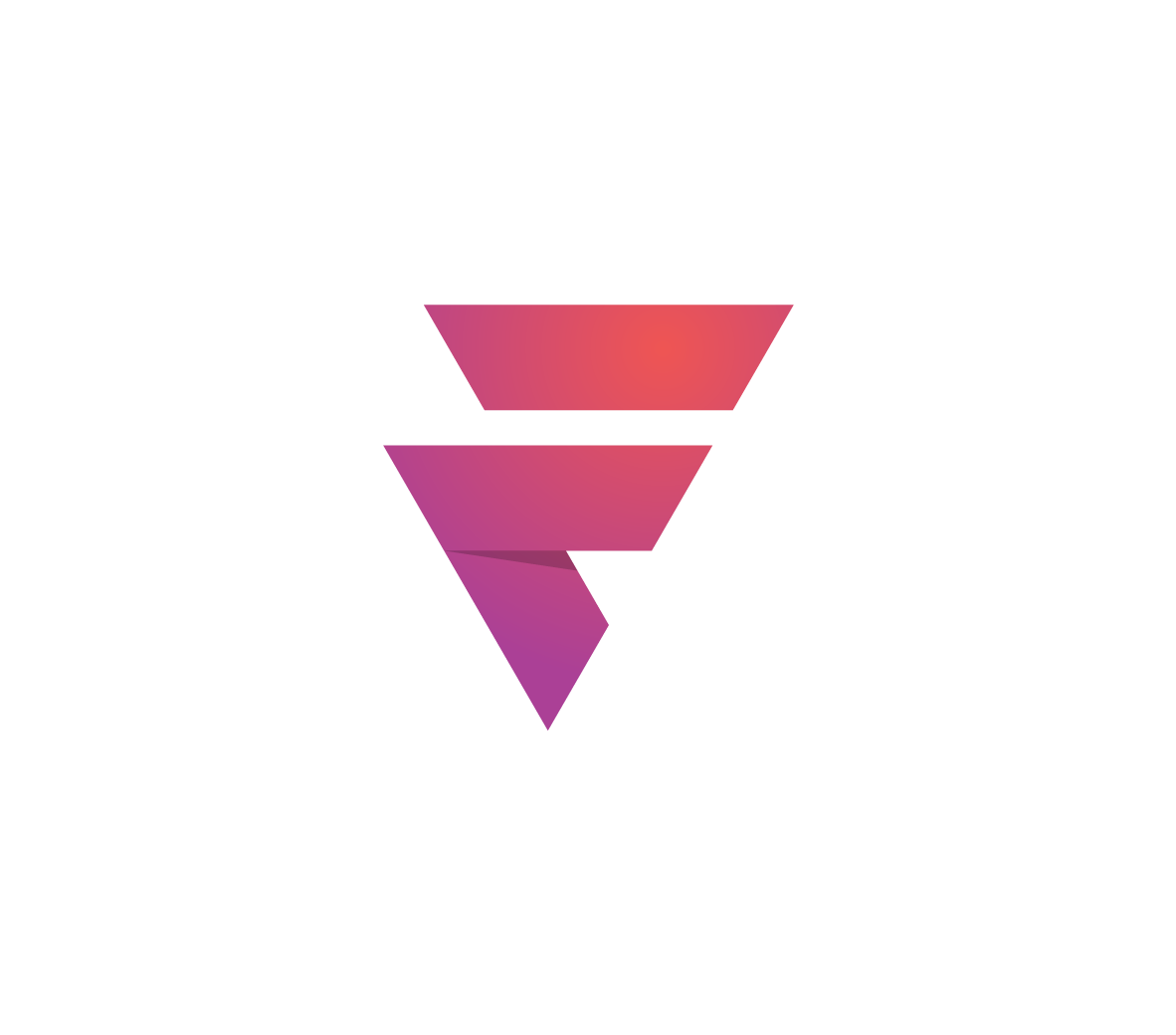 Frontier Medicines is a precision medicine company that has pioneered a proprietary discovery and development platform to develop medicines against disease-causing proteins previously considered undruggable. We are deploying groundbreaking scientific approaches in chemoproteomics, covalent drug discovery, and machine learning to develop medicines, starting with anti-cancer therapies.
Frontier has prioritized a set of high-impact targets in the development of our wholly-owned pipeline. These programs embody our vision of developing precision medicines against important oncology targets that could bring meaningful benefit to patients. Our lead program is FMC-376, which is a novel dual inhibitor of both active and inactive KRASG12C. Mutations in KRASG12C are most prevalent in people with non-small cell lung, colorectal, and pancreatic cancers. In addition, we have a global partnership with AbbVie to discover and develop novel therapies against a defined number of oncology and immunology targets, as well as targeted protein degradation technologies based on novel E3 ligases.
leadership
Changing the industry through experience and innovation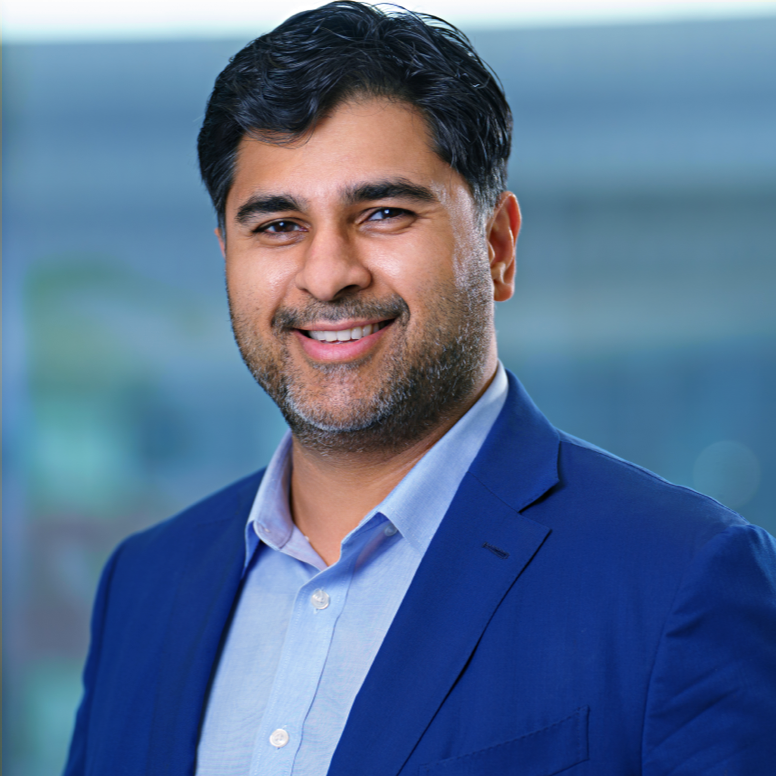 Chris Varma, Ph.D.
Co-founder, Chairman and CEO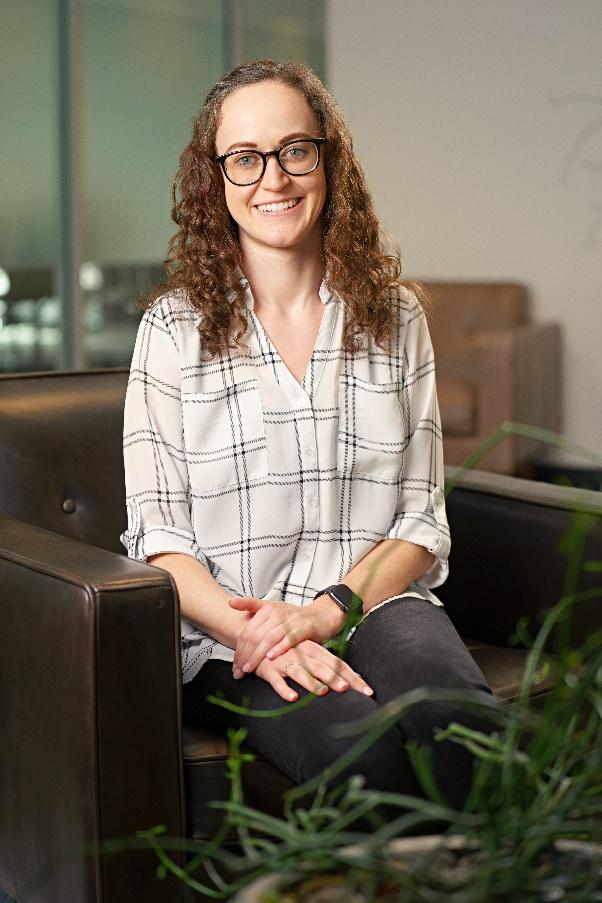 Get to know us!
Allison Roberts, Ph.D.
Sr. Scientist, Chemical Biology
As a scientist in the Chemical Biology department at Frontier, I am responsible for developing various mass spectrometry and chemical biology techniques to drive our drug discovery pipeline and expand our chemoproteomics platform.
partners
Global Partnership with AbbVie for Select E3 Ligases and Certain Oncology and Immunology Targets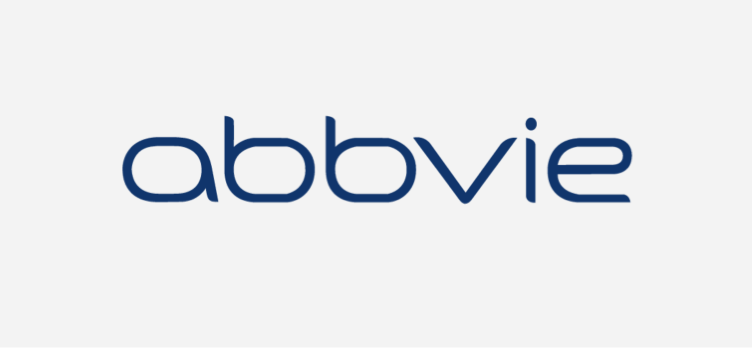 Frontier Medicines has a global strategic collaboration with AbbVie to discover, develop and commercialize a pipeline of innovative small molecule therapeutics against certain high-interest, difficult-to-drug protein targets.
Under the multi-year collaboration, AbbVie and Frontier will utilize The FrontierTM Platform to identify small molecules for programs directed to novel E3 ligases and certain oncology and immunology targets. Whereas conventional drug discovery methodologies have been primarily successful against a relatively discrete set of target classes, chemoproteomics-based screening in relevant cellular contexts has the potential to enable targeting of a significantly broader range of proteins. By selecting certain immunology and oncology targets for the collaboration that are considered well validated but currently inaccessible, the collaboration has the potential to develop highly differentiated and efficacious therapeutics.
---